Remigration to my country of birth
Published on:
Author:

Faroek Lissone
Category: News
Born in Nieuw Nickerie I was raised in the Netherlands from the age of four. During my life Surinam has become a holiday destination, where I always felt at home when I arrived on the airfield tarmac. Since I have many family and friends living here, I've always longed to stay for longer, but it always remained a dream.
Around April and May 2016 things changed. My sister brought me into contact with Nilesh Bishesar, General Manager at Qualogy Caribbean. He was looking for Software Testers and my sister knew I was looking for a place to work in Surinam. Things progressed rapidly. I had a job interview via Skype and was hired shortly afterwards. Wonderful! Luckily arranging the contract and further paper work was finished swiftly.
Migrating to Surinam
In the following time I was faced with many things to take care of which I couldn't anticipate. I've migrated completely to Surinam and left the Dutch administration. It's really overwhelming to see how many things you have to do for that. I've been busy the full 3 months in arranging everything.
Friends, family and delicious meals
After living a month in Surinam I can say it is very good here. The climate and plenty of tasty food, I'm having a good time. Picking up my hobby's like dancing and crossfit is also going well, I'm meeting many new people.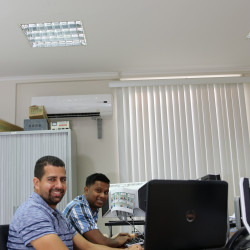 Looking forward to the first day
In the week prior of my start at Qualogy Caribbean, I already paid a visit to the company. I had a friendly meeting with everyone which was very positive. Finally I got to see the faces of people with whom I had regular contact with for months. The rest of the week I had the time to further adjust to Surinam and I was looking forward to the first day.
Validating acceptance findings
My first project is the COCI-project. COCI is Sint Maarten's Chamber of Commerce and Industry. Right now the project is in the acceptance stage of phase 3 of 4. I'm mainly busy with validating acceptance findings and added functionalities. We are using test automation, the scripts that I'm recording will be used as regression tests that can be run on a daily basis.
Quick and flexible employable
As Senior Test Engineer it's important that one can be employed quickly on a project. The experiences I've gathered in the Netherlands are helping me a lot with this. I'm adjusting quickly: to Qualogy, my colleagues and the project. I'm always aiming to bring us to a next level. I'm also trying to share ways of working and methods when they had a positive impact from past experiences. Furthermore as a person I'm a perfectionist and can also be critical: 2 traits that suit well for a Tester.
From customer contact to technique
The best things of a Senior Test Engineer is being in the middle of a project. I get to experience everything. Contact with customers and taking care of their wishes to look if they are technically possible and within scope of the project. I'm working with 5 colleagues close together in the same office space. This is very beneficial for fast and clear communication which is very pleasant.
Sa ye taki?
While working in Surinam, one of the things I need to learn is speaking Sranantongo: the Surinam language. It's a very passionate language, which is why the many strong and fun stories that are told between coworkers, Sranan is used. At the moment I'm missing a lot of these stories, which is why quite frequently I'm asking: "Sa ye taki?" Which means: "What are you saying?".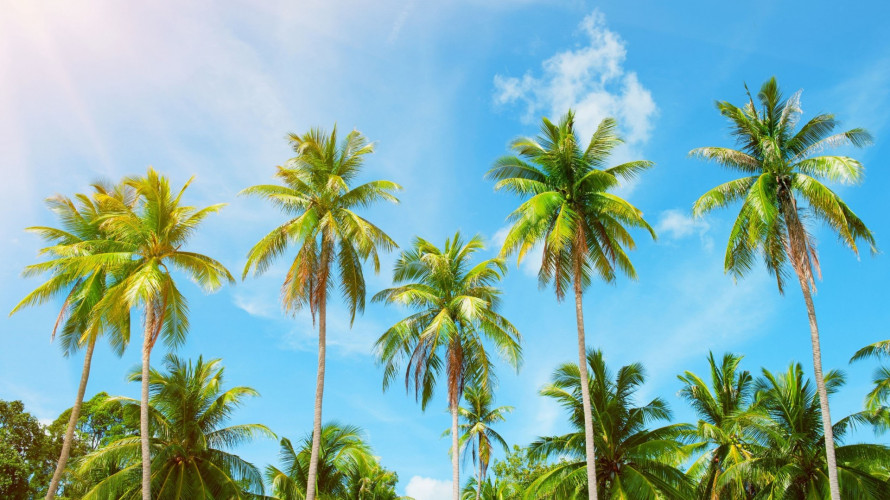 Above expectations
Now that I'm working at Qualogy Caribbean for almost a month, I have to say working and living in Surinam has exceeded my expectations. The contact with my colleagues is very good. That is the most important thing for me. There is a pleasant informal atmosphere with enough necessary humor. Furthermore were open and transparent to each other and always searching for the best possible solution.
Looking forward to the future
I'm anxious about what is to come for the year ahead. Qualogy is a company that strives for more. Of course I also what to learn more and build up my experiences. This is why I'm looking forward to join many more stimulating projects for growth while working at Qualogy Caribbean.