Standard applications: NOW
How can standard applications help your organisation reach its goals smarter and faster – now, not in the future? Discover NOW by Qualogy Caribbean. NOW can be used for all branches and supports your organisation in the fields of finance, products and business registration.
Through market research and years of experience, Qualogy Caribbean has identified the market needs and translated these into standard applications. The NOW applications automate processes and lead to direct benefits for organisations. This includes monitoring and streamlining business processes, increasing work efficiency, and improving customer and employee satisfaction.
Discover the standard applications by Qualogy Caribbean: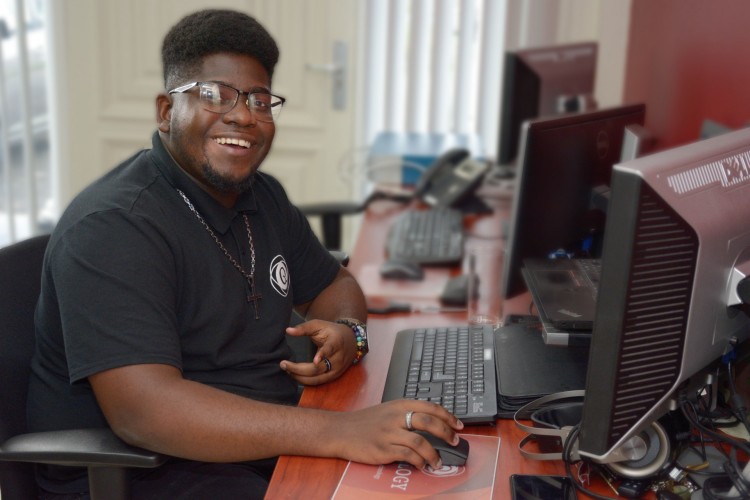 Continued development
Needs fluctuate, which is why we develop our applications continuously in order to meet the changing needs of your organisation.
Customisation
The standard applications developed by Qualogy Caribbean can be used independently, whenever and wherever you want. You can also integrate the applications into an existing system. If you have specific needs or wishes, customisation is always possible.
Free initial consultation
Would you like to know how the standard applications developed by Qualogy Caribbean can benefit your organization? Contact us by phone on (00) 597 450 972 or by e-mail at sales_caribbean@qualogy.com. We would be happy to schedule an introductory meeting and advise you about the possibilities.