Are you resourceful, enterprising and able to think and act with the customer in mind? Then convince us of your qualities in a well-motivated letter including CV. At Qualogy Caribbean, you'll join a diverse, international team and work for a market leader in the field of Oracle, Java and Data Science.
Discover our excellent learning environment with Agile/Scrum methodologies, competitive compensation package and an incredibly broad portfolio of international clients. Governments and commercial organizations in various fields, like FMCG, Transportation, Telecom, Banking, Energy, Oil & Gas and several service providers.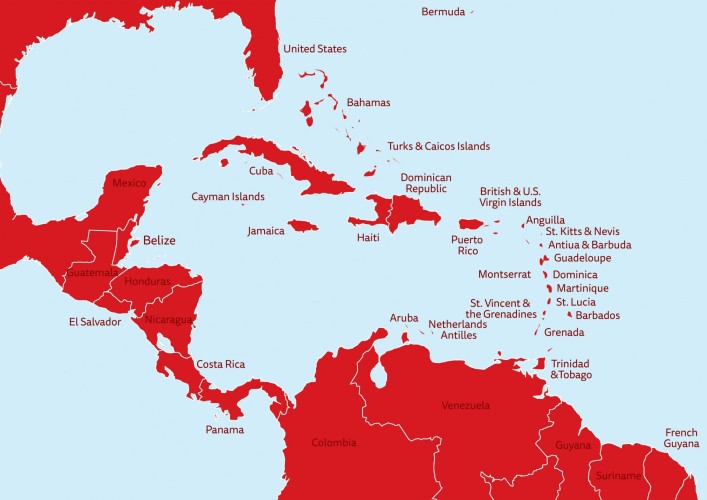 Our requirements are:
Bachelor education or higher
Passionate about the profession
Responsible, independent and involved attitude
Do you match the profile above, and do you have even more going for you? Are the jobs cut out just for you? Than Qualogy Caribbean has a challenging job with excellent career possibilities on offer for you.
Open applications
For open applications and more information about working at Qualogy Caribbean, please contact Nilesh Bishesar on +597 450 972. Or send your resume with a well-motivated letter to info@qualogy-caribbean.com.
Read the blog post by Nilesh Bishesar:
"Welcome to Qualogy Caribbean! We're a fast-growing and successful IT service provider based in Paramaribo. From our office on Uranusstraat, we work on fascinating projects for organizations in the Netherlands and abroad."
Read all our colleague's blog posts and browse our vacancies on werkenbijqualogy.com.