HR event: what's trending? PerformNOW!
Published on:
Author:

Shailish Rambaran Mishre
Category: News
The seventh edition of 'HR: what's trending?', organised by Orga Nice, was recently held in Paramaribo. During the event, Qualogy Caribbean successfully promoted its own HR application PerformNOW.
The HR event was held on 17 and 18 October in Hotel Torarica, where HR managers, HR officers, IT companies and other interested parties came together to exchange ideas. The goal of the conference was to discuss current trends and HR issues.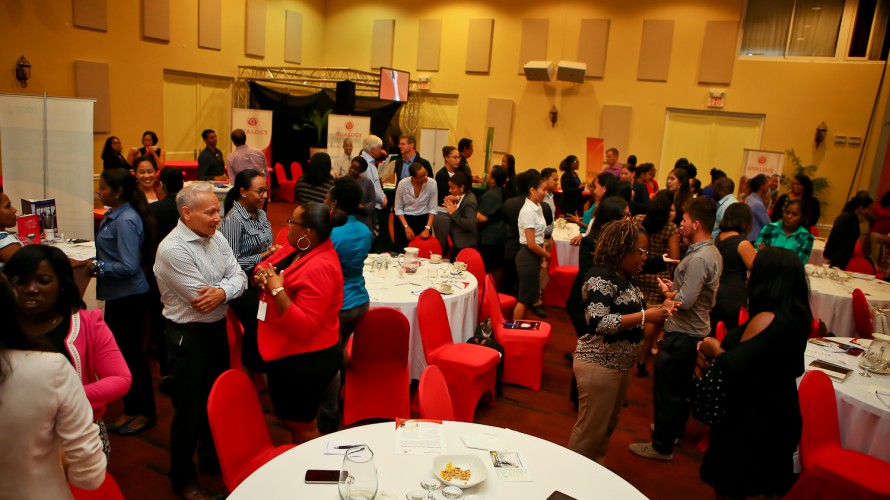 The event included several speakers, who addressed questions like:
How do you create a positive work environment?
How are work processes documented and how can this be done differently?
How open is your organisation to discovering new technologies?
How do you create the best employee experience?
What is the role difference between management and employees?
What is the future of work? Artificial intelligence and HR
Information and inspiration
After the presentations, speeches and discussions, there was plenty of time to network. Visitors could also stop by the various booths for information and inspiration. Qualogy Caribbean had its own booth where interested visitors could learn more about PerformNOW.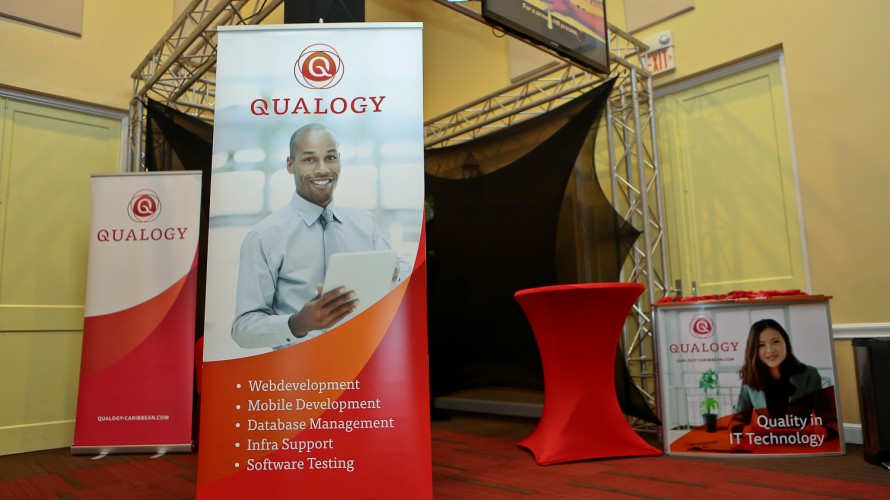 Improving work productivity, employee involvement and customer satisfaction
'This event was all about improving your organisation's HR,' says Shailish Rambaran Mishre, a sales consultant at Qualogy Caribbean. 'Entering and copying data, sending it to colleagues, verifying its accuracy, making follow-up phone calls... HR departments lose a lot of time on this. And that's a shame, because it leaves less time for personal development, which can make organisations fall behind,' he explains.
'Improving work productivity, employee involvement and customer satisfaction is something all organisations want,' he adds. 'Technology can help support these objectives. Take the PerformNow application, which was specifically developed for the Caribbean market. There are three modules: a convenient work and leave registration, an automated payroll administration and the ability to create quick and easy work schedules. All of this helps to save time and money.'
PerformNOW: more information
Would you like to know what PerformNOW can do for your organization? Qualogy Caribbean would be happy to schedule an introductory meeting and discuss the possibilities with you. This will help you take the appropriate measures as quickly as possible.
Contact Shailish Rambaran Mishre by phone on (00) 597 450 972 or by e-mail at sales_caribbean@qualogy.com.